MultiMatch: A Vertical Search Engine for Cultural Heritage

Workshop at the II DELOS Conference Hotel Continental, Tirrenia 16.00-18.00

4 December 2007

Programme
The aim of the MultiMatch project is to enable users to explore and interact with online accessible cultural heritage content, across media types and languages boundaries.
OBJECTIVES
The project is developing a multilingual search engine specifically designed for access, organization and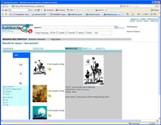 personalised presentation of cultural heritage information. The aim is to enable users to explore and interact with online cultural heritage content, across media types (text, images, speech, and video) and languages boundaries. The project will integrate techniques and results from a diverse set of system and user-oriented research areas including focused Internet crawling, information extraction and analysis, multilingual information access and retrieval, multimedia complex object management, and user interface design.
FIRST RESULTS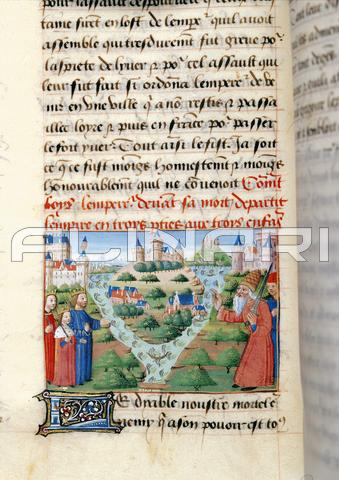 • An in-depth study of the state-of-the-art with respect to
multilingual and multimedia information retrieval
• A detailed analysis of user requirements when searching
information in the cultural heritage domain
• A preliminary set of mixed-media archives containing cultural
heritage information acquired from proprietary sources,
and derived from web-crawled material
• A common schema for knowledge representation in cultural heritage enabling interoperability between the archives.
The first prototype version of the search engine provides support for multilingual search in four languages and enables the retrieval of cultural objects in diverse media via different modalities:
• traditional free-text search throughout all the system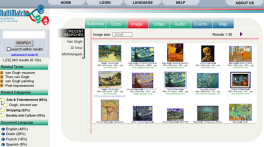 archives
• specialised search on single media: text, image, audio or video
• similarity-based image search
• metadata-based search on one or more selected fields (e.g. creators or creations)
• browsing through the system archives using a web-directory like structure based on the MultiMatch ontology.

The MultiMatch information session at the DELOS conference will present and demonstrate the current version of the system prototype and the underlying related research issues.
Presentations will include an overview of the system architecture, the metadata schema, the multilingual and multimedia retrieval components.